EVERYONE needs to prepare for their high-stakes tests in high school! Knowing what the test looks like, what kinds of questions that are going to be asked, its structure, its points, what graders are looking for and what you will need to know to do well make the test less stressful because you feel better prepared. We offer SAT prep, both IB and AP Chemistry test prep and IB and AP Biology test prep at convenient times for high school students.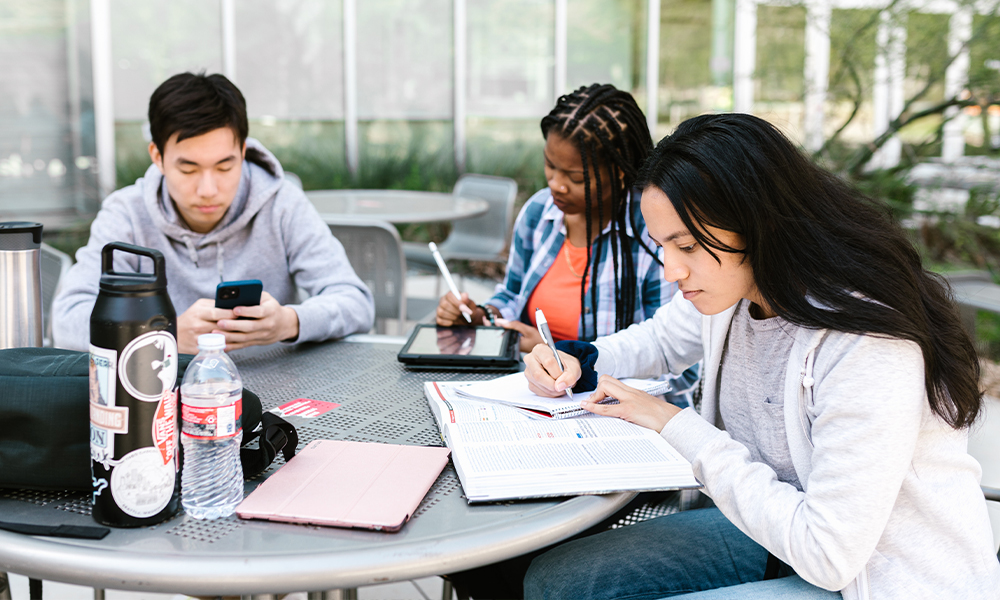 This class is for ALL students who want to graduate from high school. This test is given for free in Colorado as part of your graduation requirements. It is also a marker for how much English and Math you know and can do in a short period of time. This prep class will prepare Juniors and Seniors in high school how to score higher with what they already know and can do. It will provide specific test-taking strategies for all four sections, practice with previous tests, specific things to study outside of the class as well as how to think about how to answer specific types of questions. The instructor has been trained by more expensive testing companies, knows their strategies, and has added her own from years as a highly-qualified teacher. This class is offered in-person in Conifer, Colorado, or virtually throughout the country. Limit of 12 students per class.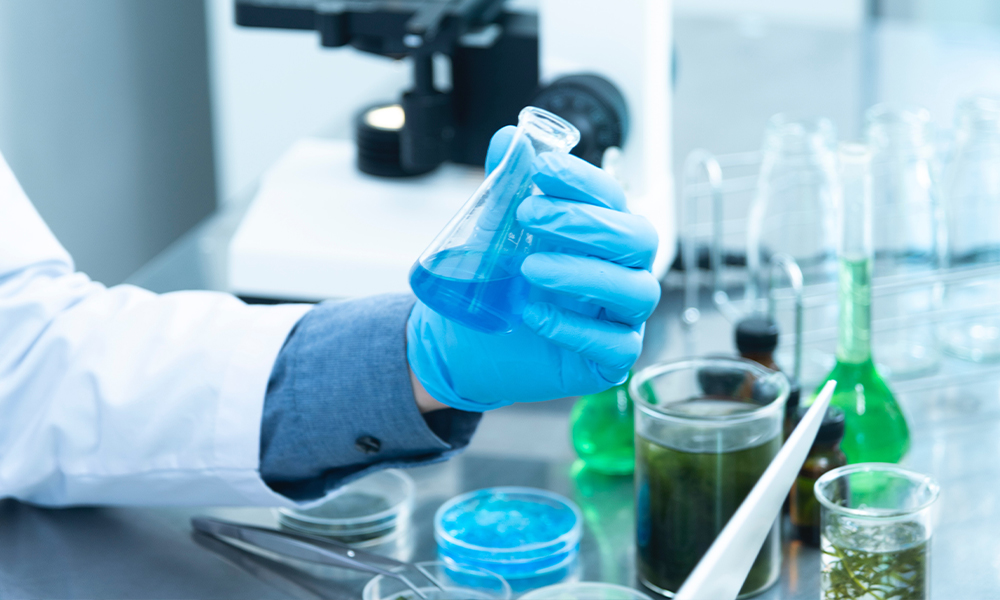 IB and AP Chemistry Test Prep
IB and AP Chemistry are considered by some as the most challenging tests. We will practice taking these tests, analyze specific concepts that need to be reviewed, focus on the language and the math required to solve specific problems, as well as identify how to get every point possible.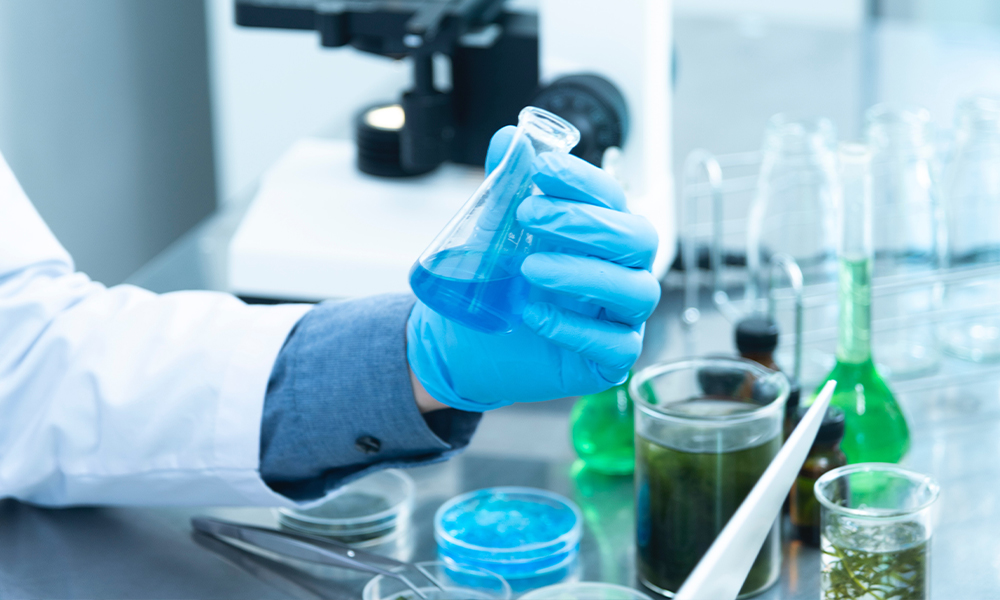 IB and AP Biology Test Prep
IB and AP Biology tests require less math understanding but do require a depth of knowledge and methods for communicating that knowledge to maximize scores. We will take practice tests, analyze specific concepts that need to be reviewed, and focus on language requirements to ensure students can express what they know using scientific language to get the points to excel.